How to throw a virtual Christmas scavenger hunt for your remote team!
The holidays have always been a great time of year for teams to bond and nurture company culture. From Secret Santas and ugly sweater parties, to a traditional Mexican rebatinga (you don't want to know), these celebrations have three things in common: thoughtful gifts, festive drinks and memorable laughs.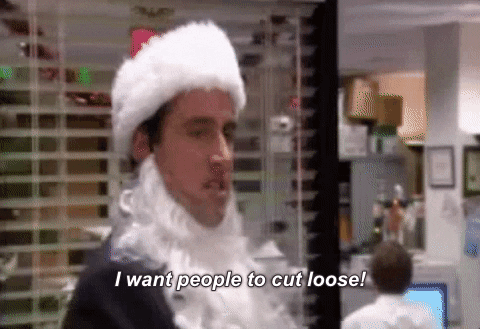 At GroWrk we take our holiday cheer very seriously -okay you caught us- it's actually our first Christmas, but henceforward we shall be taking our holidays very seriously. Being a remote first company, it's important to get creative with your group activities to make sure teammates don't just get involved but actually have a good time and build those memories that make you nostalgic about a time and place;  and make no mistake, if you want to forge a positive culture, your company and brand, though remote, must feel like they're a time and a place.
This year we want to share with you our idea for a great remote Christmas bonding activity that will surely be remembered: our first annual GroWrk Christmas Scavenger Hunt! Of Course you don't HAVE to use the name "GroWrk" in your version if you're picky about things like branding and what not, but we really won't mind if you do. 
Anyway, here's how we're going to go about it…
Santa's gift bag
In order to persuade people to show up and be engaged make sure that the prizes are enticing, and that everyone knows they'll be leaving (the zoom meeting) with something. Since you are a remote company -at least for the time being- make sure prizes are easy to access and use: Gift cards, subscriptions, snack box, swag box, a GroWrk Home Office Package, wait, who wrote that? You get the drift.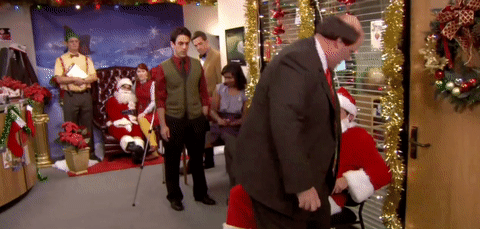 Deck the Halls 
It's important for you to prep everything before the event, improvised activities often lead to lower engagement levels. At the very least you'll need:
The list of objects for the hunt. 

Time table.

Set of rules.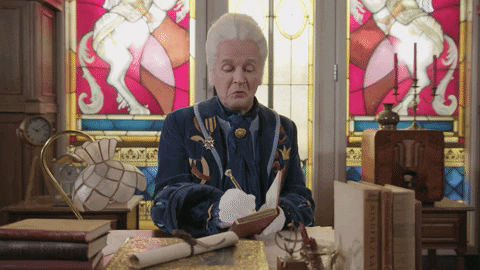 Run Rudolph Run
This is how we're calling the hunt, because people will be running and it is Christmas, and we're nerds. 
Once you have the list of objects for people to collect during the hunt (we recommend 10) there a two ways to go here: 
1)  Share the complete list at the beginning of the hunt and give people 20 minutes to gather everything.
2)  Announce item by item and give people 2 minutes to search for each item.
We can't display our list of objects because our teammates are nosy and we don't want to give away any spoilers. But ideas range from simple objects like "cosy socks" to more creative ones like "The Ghosts of Christmas" where people would have to find something from their past, present and future. Don't forget to include items that can inspire funny moments: something that could pass for Santa's hat, something that looks like food but isn't, an old Christmas picture, a quirky Christmas decoration...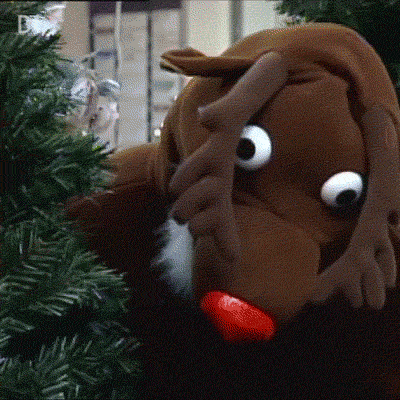 All I Want for Christmas is Rules
Okay that would make for a terrible song title, but in this case clear rules are needed, you don't want people to feel they were cheated from their coveted prize, after all this is about holiday cheer, right Karen?
Just make sure people know how points are being awarded and who decides if an object is valid or not. Also have the prize rank where everyone can see so that people know who gets what. This is also the section where you want to highlight extra points, like if someone brings an item that fits the description but is also on-brand, they get an extra point. 
The Elf Round
This is our favorite part! No, we didn't just make it up, this is a perfectly normal part of a scavenger hunt. What? We would never.
Here is where tables can take a thrilling turn. The idea is that teammates must now use the objects they've collected to create something that can relate to your company. Say if your company were ZOOM, you could ask people to create a Christmas themed background, and then have everyone vote secretly or openly for their favorite, and that person gets 3 extra points. Or in our case we will have our teammates create… Ha! Got you team, no spoilers.
The Eggnog
Last but not least, it's the holidays! Your teammates can have a couple of drinks and laughs while everything happens, you grinch.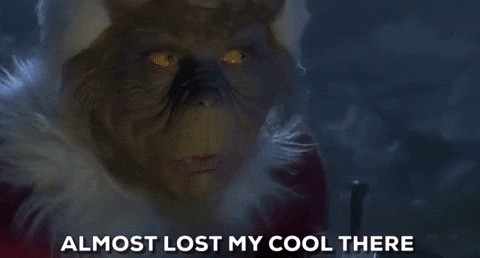 Extra point if they made their own holiday drink?
We hope your teams enjoy this idea as much as we'll do!
Happy Holidays, from the GroWrk team.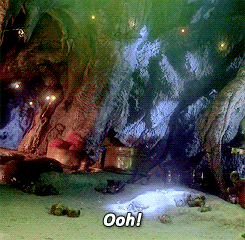 READ ALSO